December 28th, 2022 by evan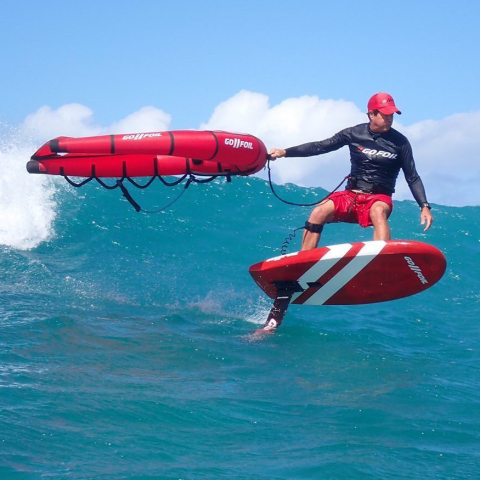 I saw GoFoil's new masts and tails online and thought it would be a good time to interview Alex again and ask him about them.
In this video, Alex shares his experiences with GoFoil's new masts and tails and the best conditions to use them in. He also shares a lot of foiling tips so be sure to check out this very infomative interview!



(click thumbnail to launch video)
Alex Aguera is the founder of GoFoil and the inventor of the first SUP downwind foil board. Check out Alex at https://www.instagram.com/alexaguera151/ and https://www.facebook.com/alex.aguera.1.
Visit GoFoil online:
https://gofoil.com/
https://www.instagram.com/gofoil/
https://www.facebook.com/Gofoil
Related posts