Equipment Manufacturers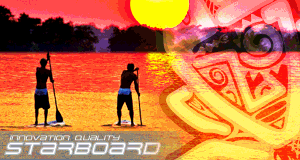 www.star-board-sup.com
Starboard has set the pace in board technology for over a decade. Taking the lead in the whole wide board revolution both in SUP and windsurfing.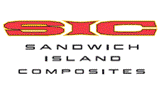 www.SICMaui.com
Sandwich Island Composites is a subsidiary of Ding Kings Fiberglass Works Inc. in Maui, Hawaii. All boards are designed, tested and manufactured people who live and play here. From initial concept and design, to the mold building and final product, – is a pretty small window (compared to boards designed and built abroad). What that means is you are getting the most updated concepts in design, not an idea that was conceived a year ago.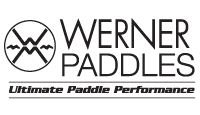 www.WernerPaddles.com
Werner's Stand Up Paddles (SUP) are constructed with a range of materials including their light weight carbon Performance Core and continuous weave fiberglass. Werner offers a complete range of options to fit your paddling style.


Stand Up Paddle Apparel
C4 Waterman
Maui Rippers
Wet Feet Hawaii
Stand Up Paddle Bag Manufacturers
C4 Waterman
Dakine
Destination Surf
Epic
Stand Up Paddle Board Manufacturers
Aviso Surf
C4 Waterman
Carl Schaper
Channel Islands
Ed Angulo
Everpaddle
Global Surf Industries Production
Infinity Surf
Inspiro/Flame Ball Surf Company
Jeff Timpone
Jimmy Lewis
Joe Blair
Kazuma
Mistral
Naish
Pope
Ron House
Sean Ordonez
Surftech
Tropical Blends
ULI Boards
Wet Feet Hawaii
Stand Up Paddle Board Pad Manufacturers
C4 Waterman
Dakine
HydroTurf
Jimmy Lewis
NSI
Poorboy
Stand Up Paddle Manufacturers
C4 Waterman
Everpaddle
Gillespie
Infinity Surf
Johnson Big Stick
Kalaoa Paddle Co.
www.Kialoa.com
Kinimaka
Malama
Mistral
Naish
Quickblade
Surftech
Tropical Blends