November 18th, 2008 by evan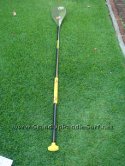 I've been using the prototype XPR racing stand up paddle for the past few months but had to keep it hush hush until now. I first took it out in a great south shore swell at Publics and fell in love with it. It felt like I got 10 to 20% more power than the C4 Pohaku 8.5″ without the extra strain that normally brings. It's really smooth with the entry and exit and is very light. Todd can explain the fine points way better than I can so check out this video I shot of him explaining the 3 stage C4 XPR SUP paddle.


C4 XPR SUP paddle blade is carbon fiber and kevlar weave – it still has a dihedral and new diamond tip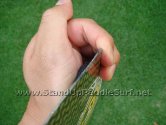 C4 XPR paddle blade has a unique flexible tip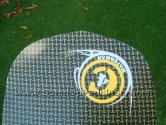 Diamond shape tip on C4 XPR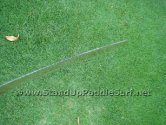 The C4 XPR paddle blade is very thin
C4 paddle grip installed by Joe over at C4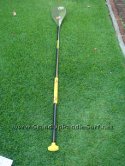 Yellow handle EVA grip installed on C4 XPR SUP paddle by Joe at C4


(click thumbnail to launch video)

Here's a short clip of Todd Bradley with the XPR Paddle during one of our downwind runs.


(click thumbnail to launch video)
Related posts