February 20th, 2009 by clarise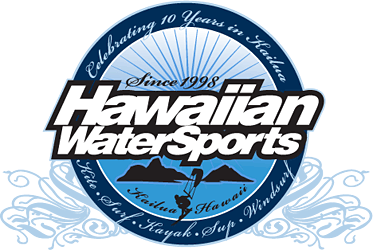 Hawaiian WaterSports will host a free demo day at the Kaimana Beach Park in Honolulu this Saturday, February 21 from 10:00 am to 1:00 pm.
There will be representatives, boards and paddles from C4 Waterman, Surftech, Southpoint, NSP, and Aquaglide, on hand. Interested participants should reserve a time slot by calling 808-262-5483.
Related posts