June 12th, 2009 by evan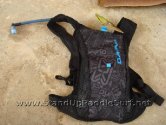 I used my first DaKine Hydration Pack so much that I gave it to my brother and got a new one. The good news is that the new version has a few additions that were missing in the first version.

The new version has 2 external pockets in the front and new graphics. If you're doing downwind, distance or long cruises, this is a must have item. I even took this to the Olukai race on Maui and would have been parched 30 minutes into it without this water pack.
Take a look: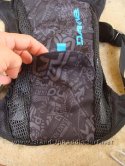 DaKine Hydration Pack Bottom Pocket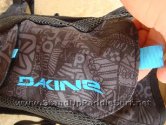 DaKine Hydration Pack Top Pocket 1
DaKine Hydration Pack Top Pocket 2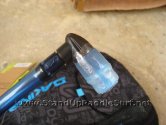 DaKine Hydration Pack mouth piece – same as before

One feature worth mentioning is the high pitch whistle in the chest strap buckle. This means one less piece of equipment to carry.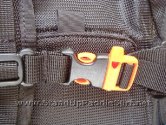 DaKine Hydration Pack chest strap buckle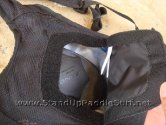 DaKine Hydration Pack water bladder pocket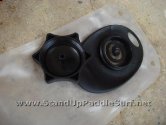 DaKine Hydration Pack removable cover for water bladder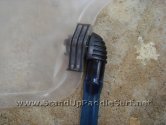 DaKine Hydration Pack 360 degree hose attachment


(click thumbnail to launch video)
Check out the other DaKine accessories at


Related posts