February 26th, 2013 by davi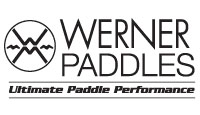 Our SUP Instructional videos have been getting great reviews. This Thursday we will be releasing the next installment SUP Forward Stroke: Segment 3.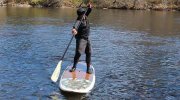 In this segment we will build on the foundation skills and add hip rotation for more power and better catch length.
If you have not seen all of the videos, you can catch up at Werner TV. Be sure to check back Thursday.
Related posts