August 21st, 2016 by davi
The 2016 Quiksilver JM Survivor Race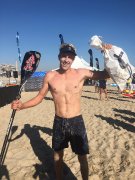 The 2016 Quiksilver Survivor Race was a huge success – with very tough competition. It was a one day event and had the survivor format – which is the hardest race format for short sprints. The first heat started with 44 men and the bottom 10 were eliminated. This was the worst round for me and I got stuck in the back of the pack. I finished in 11th and made it through to the next round, but this year each round you get points for what place you get and at the end you want the smallest number of points.

The next round and each round following the bottom 6-8 were eliminated. There were a total of 5 rounds – and then the Finals would consist of the top eight competitors.
This second heat I had a better start, but still didn't get that spot I wanted and needed. But – I made it through to the next round.
On the third round, I got back into my zone and then it was on for the last two rounds.
In the fourth one I got third – so I had a nice rest and the final one I went for broke. I had one of my best starts, and I played it smart and caught a wave after the buoy to the beach. I grabbed my board and ran around the inside turn (which was a flag on the beach) – in first place.
From here I just held the gas on to make sure I turned the last buoy first. I made a quick turn and sprinted to catch a wave into the beach. I connected a few bumps into a wave and knew I had it. I sprinted up the beach in first place – which put me into third overall.
I felt super good for just coming off of all my long distance training. I had a break for a bit and the final event was Dash for Cash. It was a sprint from the outside through the surf to the beach and sprint up the sand to the cash. Winner walks away with everything! We all lined up on the outside sitting on our boards waiting for the horn. The horn blew and I quickly sprinted into a small bump and didn't let up until it connected me into a wave. I was able to surf it into the beach and walked away on top to finish the day.
Now I'll be heading to Hood River Oregon for the next event – Columbia River Paddle Challenge.
I want to thank my sponsors for all their support – Starboard, Dakine, Maui Jim Sunglasses, Futures Fins, Hammer Nutrition, GoPro, Garmin, Waterman's Sunscreen, OnIt Pro, UB Super and Hi-Tech Sports.
Also a big Mahalo to Jamie Mitchell and all the event organizers. Great Event!! A definite MUST for next year!!!
Thanks to OnIt Pro for all the photos they posted of the event on Facebook: https://www.facebook.com/onit.pro/
Aloha,
Connor Baxter
You can stay in touch with Connor:
Join his Facebook page https://www.facebook.com/connorbaxterathlete?fref=ts
Following him on Instagram http://instagram.com/conbax
Twitter https://twitter.com/ConBax
Subscribing to his blog http://blog.connorbaxter.com
YouTube channel http://www.youtube.com/user/baxconnor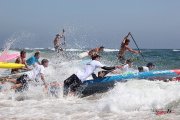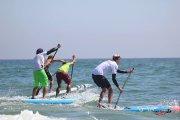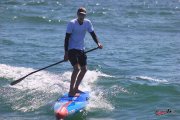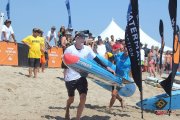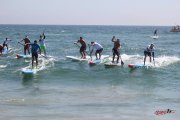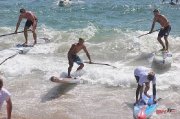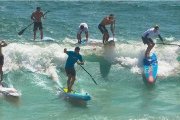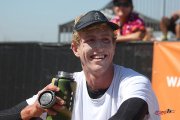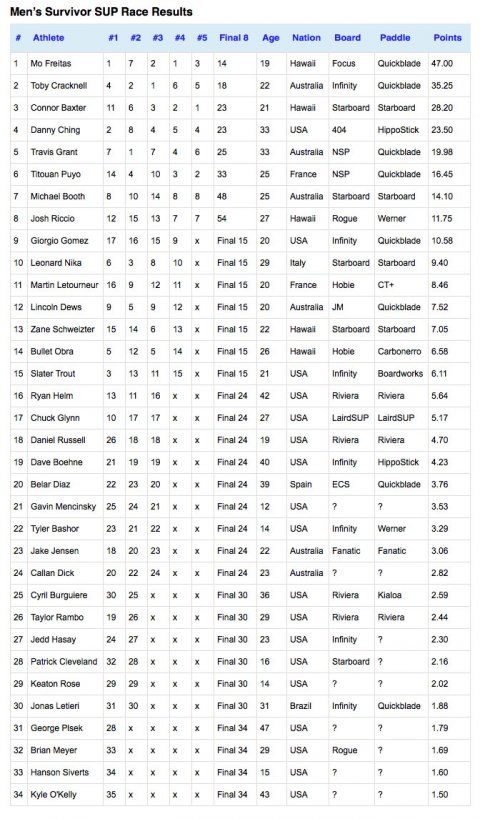 Related posts