September 10th, 2009 by clarise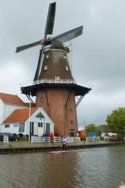 After competing and winning his division in the Duke Kahanamoku Oceanfest race, Starboard team rider Connor Baxter travelled to Friesland, Holland for another SUP event.  In the Duke's Oceanfest Race, Connor placed 1st in his division (19 and under) and landing 8th overall SUP – finishing in 1:24:00–only 9 minutes behind the winner–Scott Gamble.

Here's an update from Connor's mom, Karen Baxter, on his latest feat in Holland.
I wanted to update you on what Connor has been up to these past couple weeks.
At this moment, he is in Holland where he just finished competing in the 11-City tour event – Sept 1 – 5. Five days of paddling – 220 kilometers total, which he finished and completed in 32 hours 4 minutes!! Flat water canals, choppy lakes, headwinds of 18 + knots (for about 80 kilometers), rain, under loads of bridges (not very tall), unbelievable scenery – they had it all.
I included a bunch of photos from the Holland event. Some of the photos are not of Connor – but they give you an idea of what they paddled thru. Also, there are 4 pictures at the end, that I downloaded while Connor was competing. All the competitors had GPS's on them, so we could track them live as they paddled 45 kilometers a day!!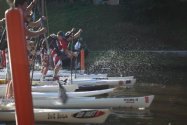 Race kick-off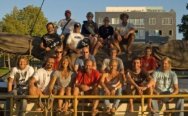 SUP 11-City-Tour participants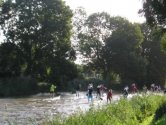 Early race stages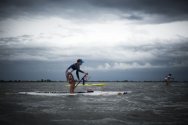 Connor's day 1 in the race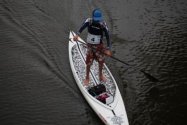 Top shot of Connor on his Starboard SUP board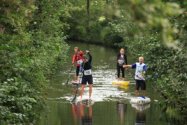 Paddling with the other athletes (Donna Raaphorst, Anne-Marie Reichman, Kelvin Hilgeholt and Connor Baxter)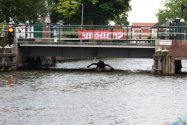 Docking under the bridge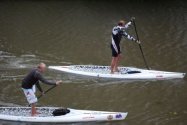 Connor side by side with Frank Vanleenhove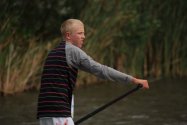 Connor Baxter up close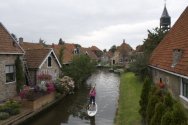 Anne Marie Reichman, SUP 11-City Tour organization board member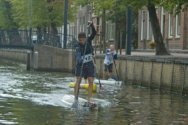 Celebrity participant and pentathlon athlete, Kelvin Hilgeholt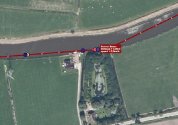 Tracking Connor via GPS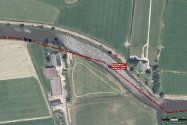 Live track of Connor as he paddled 45 kilometers a day!!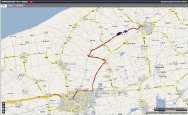 Race course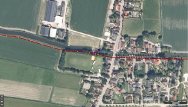 All photos were sent by Karen Baxter.
Related posts