September 9th, 2009 by evan
C4 is releasing a couple new Subvectors. One is 9′6″ and the other is 10′.

Here are some pictures of the C4 Waterman SubVector prototypes in action sent by Robert Stehlik courtesy of Dana Edmunds.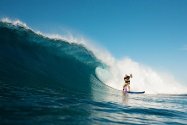 Bruce Raymond, No Stranger to Charging Deep on his new C4 9'6 SubVector , Driving to stay out of the Penalty box.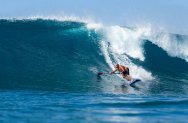 Bruce just can't get enough of his new C4 9'6" SubVector.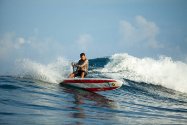 Brian Driving the new C4 9'6" to the edge.
Link below for the C4 Waterman Subvector Brochure:
New Sub Vector 9′6″ and 10′
Related posts