July 13th, 2008 by admin
For Immediate Release
July 10th, 2008
Honolulu, Hawaii-
The first ever magazine which will cover the fastest growing recreational sport of stand up paddling launches this fall and will feature some of the most fascinating images captured over the last year and a half by the world's greatest photographers.
Standup Paddle Magazine publisher Reid Inouye has this to say about the new magazine, "With the growing interest in SUP, we are now ready to launch a magazine which caters one hundred percent to the SUP consumer and industry."
"The growth is phenomenal and the time is now. What you'll see in our premiere issue is a format which touches on all subjects of the market, where the industry is headed, lifestyle of the top watermen and women in the world and of course, since this art form has been around since the early day beach boy off the shores of Waikiki, we honor them with it the "All Hawaiian Issue."
"With that being said about content, a percentage of sales revenue from the magazine will go to both
The Bi-Monthly magazine features will include;
ENVIRONMENT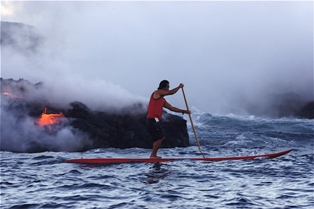 Paddling With The Living Earth;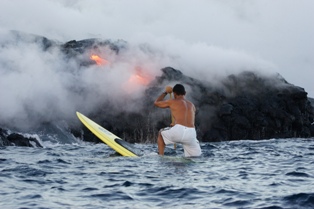 Lava Flow Dancing For Madame Pele featuring Leleo Kinimaka
LIFESTYLE
Beach Boy Art Form
DESTINATIONS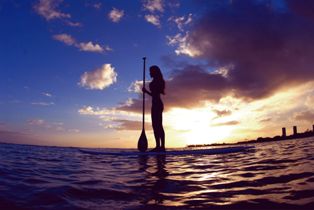 Hawaiian Paddle; Oahu, Kauai, Maui, Big Island
FEATURE
Paddlin' In Style; What To Wear When Pullin' Into Pipe with Ikaika Kalama
INDUSTRY
Those Who Get You Walking On Water
EQUIPMENT
What to buy guide: From A to Z
Based just a couple miles from Waikiki Beach, Standup Paddle magazine
expects to go global right off the press.
For more information contact;
Reidinouye@gmail.com
Telephone: 808.723.5357
Related posts