July 16th, 2008 by admin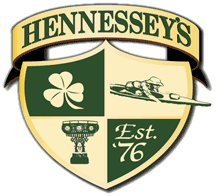 HENNESSEY'S INTERNATIONAL
PADDLEBOARD CHAMPIONSHIP
Mitchell Defends Title
Record SUP Field Anticipated
Turtle Bay to Waimea Bay, North Shore, Oahu, Hawaii
Saturday, July 19th, 2008
Start Time: 11am
Distance: 7 miles
Prize Purse: $15,000
Defending Champ: Jamie Mitchell (Australia)
HONOLULU – (Wednesday, July 15, 2008) — The $15,000 Hennessey's International Paddleboard Championship will take place on Oahu's North Shore this Saturday, July 19th. The 7-mile course will feature the world's top prone and stand-up paddleboard (SUP) racers from the United States, Australia, Japan, Europe and New Zealand. The race is an open-ocean, near-shore course that parallels the North Shore's picturesque coastline from Turtle Bay to Waimea Bay. A record field of 200 paddlers is anticipated.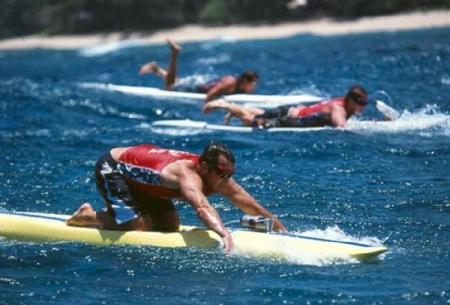 This will be the fourth time that the Hennessey's International has been staged in Hawaii, and the third time that it has been held on the North Shore. The defending champion, Jamie Mitchell (Australia) is once again the favorite, looking for a clean sweep of the Hawaii summer paddleboarding season that has so far netted him three victories over courses ranging from four to 17 miles.
The Hennessey's International is also an important part of Mitchell's preparation for the long-distance finale to the Hawaii paddleboard season: the 32-mile race from Molokai to Oahu the very next weekend.
"This race is as important to me as any," said Mitchell, 31. "We train so hard yet get to race so little. Four months of intensive training and sacrifice goes into a season that offers maybe five or six races, so I really love to race, whatever the distance. Once I'm on the starting line, they're all important to me. I'm very easily motivated."
Along with Mitchell and the hard-core, traditional paddleboarding crew, a burgeoning field of stand-up paddle surfers are also anticipated for this race. Recent short-course races off Maui and Oahu have each seen more than 100 SUP paddlers take to the water, reflecting the exponential growth of this new branch of ocean paddling. Cash prizes will be awarded to both prone and SUP division top finishers, courtesy of Hennessey's, and C4 Waterman will award product prizes to the top SUP paddlers.
A full report and results will be distributed at the conclusion of the race.
A VNR will be delivered to local news stations.
Media contact:
Jodi Wilmott
Email: oceanpromotion@hawaii.rr.com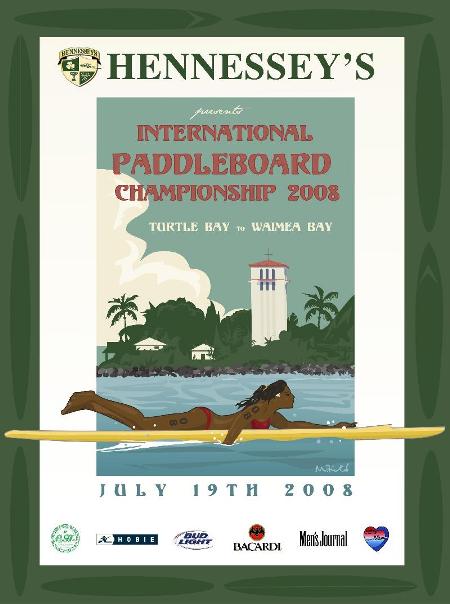 Related posts