May 27th, 2011 by davi

Wednesday 25 May
Sapinus Pro, presented by Air Tahiti Nui
We are now just 3 days out from the start of the Sapinus Pro, presented by Air Tahiti Nui, tension is mounting as news of a large, long period south west swell is announced that will provide the kind of conditions that dreams are made of here at Sapinus in the beautiful region of Punaauia, Tahiti. This new swell is scheduled to hit on wednesday / Thursday of next week, at around 12 ft @ 19 seconds period: this means spectacular big surf for the assembled athletes and spectacular viewing for you the audience. What's more, the swell direction anticipated is ideal for Sapinus and should provide even better conditions than we witnessed last year!!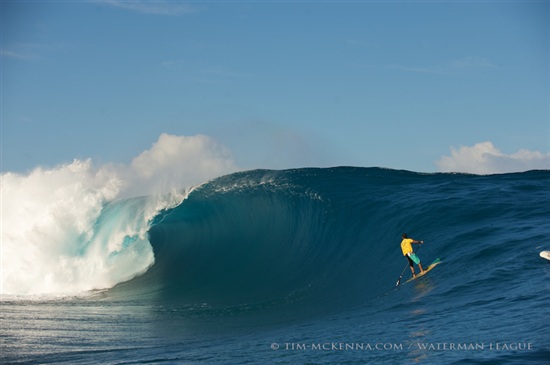 The Program
After an ellaborate opening ceremony at the Place Vaiete in Papeete (the capital of Tahiti) on Friday, the first chance for action will be Saturday, as the Trials will get underway, conditions allowing. However, after analysis of the forecast as it stands, conditions are looking more favorable for Tuesday of next week, so there is a good chance that we will hold until then. Please check back to www.standupworldtour.com and the Stand Up World Tour Facebook page for the latest news and updates, as well as highlights, special features and much more.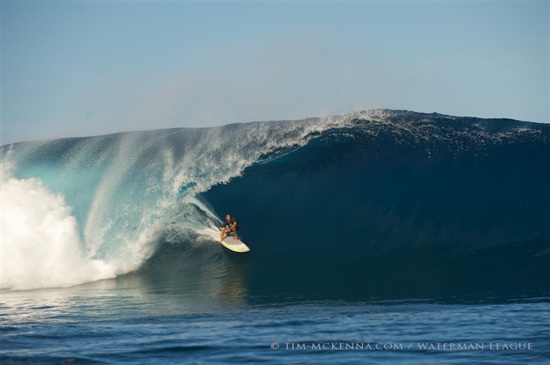 The Contenders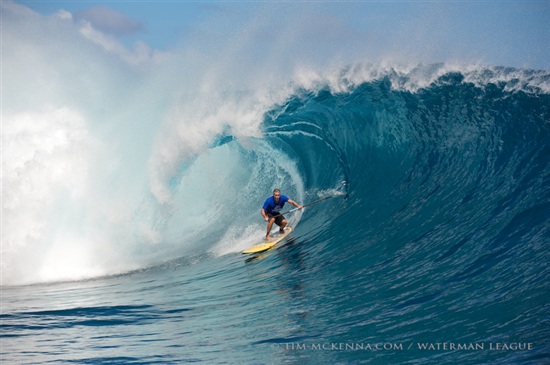 A big thank you to our other partners
A big thank you once again to the Official Airline of the 2011 Stand Up World Tour, Air Tahiti Nui, now presenting partner here in Tahiti. A big thank you also to our host hotel, Le Meridien, the Region of Punaauia, Tahiti Tourism and the riders HQ for the event, the Moorings 46′ yacht, the ultimate way to explore Tahiti. Thanks also to Starboard, now in their 3rd year of partnership here in Tahiti, OPT, Mana Spot and Vini phones, not to mention our support mechanism on the ground here in the form of Papa Hoe and the Tahitian Surfing Federation.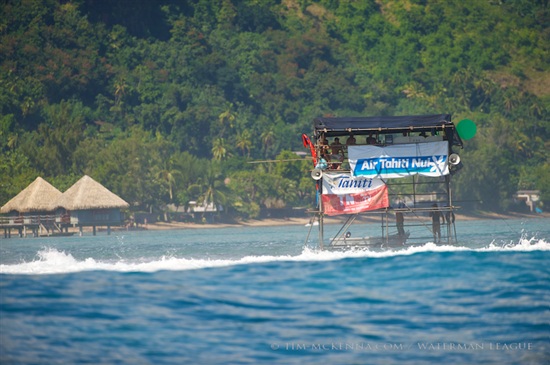 Art in Surf's Hilton Alves does it again!
Art in Surf, the premier stand up paddleboard brand that takes the artist's approach to Stand Up Paddlesurfing presents the latest offering from their ambassador, Hilton Alves, in the form of the Sapinus Pro poster for 2011. Having come on board to provide the art for the Big Island event, Hilton now produces art for all Waterman League events, here capturing the magic of the mystical Pointe des Pecheurs and the spectacular spot of Sapinus.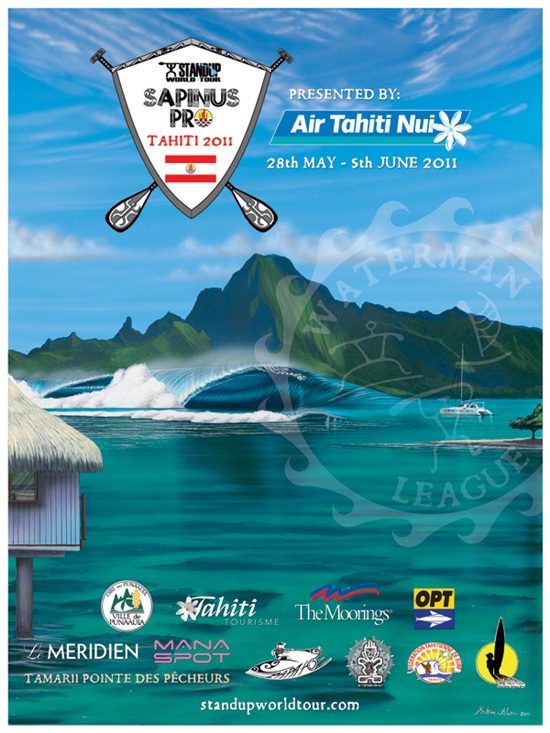 The Patrons
A big thank you also to our Patrons who support the continued growth and development of the Stand Up World Tour, from Gold Patrons Imagine, Naish and Rogue, to regular patrons Starboard and Art in Surf. We thank them for their support of the Stand Up World Tour as some of the most high profile brands in the industry today.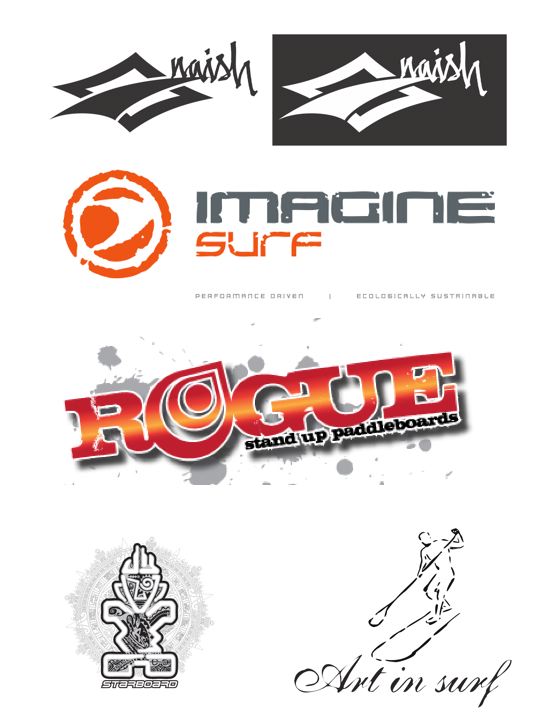 Other Partners
Stand Up Journal is the official publication for the Stand Up World Tour and Na Kama Kai, is the authoirty in the provision of unique ocean sports and learning opportunities for underprivileged youth all over the world
Related posts