January 15th, 2011 by davi

Sunset Beach Pro 2011 is to begin February 6th
The event that started it all in 2010 is back again this year to kick off the 2011 season for the Stand Up World Tour. Sunset Beach is one of the most notorious surfbreaks in the world, renowned for its powerful and more often than not, big surf, providing the perfect arena for amongst the most challenging and spectacular action on Tour.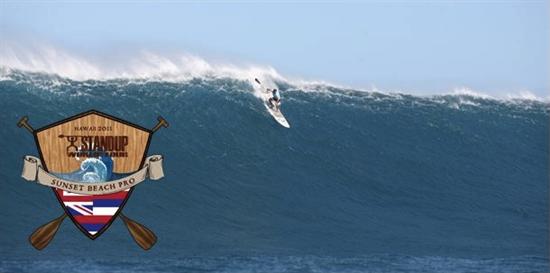 Kai Lenny to defend his Title
After a phenomenal year for Maui's 18 year old prodigy in 2010, Kai Lenny will be looking to return to Sunset Beach next month to reaffirm his position at the top with another win at Sunset, and the first notch on the belt towards another World Title.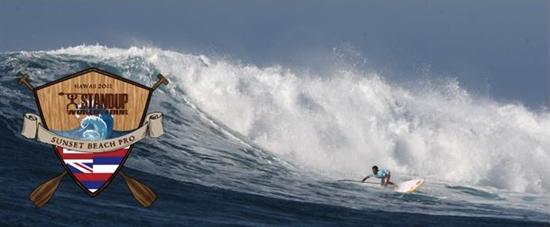 In his way stands some phenomenal competition
It will not be an easy task for Kai, as his arch rival in 2010 Peyo Lizarazu will doubtless prove his worth once again at Sunset and around the world, as will Antoine Delpero, Winner in France and podium finisher in 3 out of 5 events in 2010. Another major international player is Brazil's Leco Salazar, Winner in Brazil and 3rd place in the Hawaii Island Finals: he will be one to watch out for in 2011.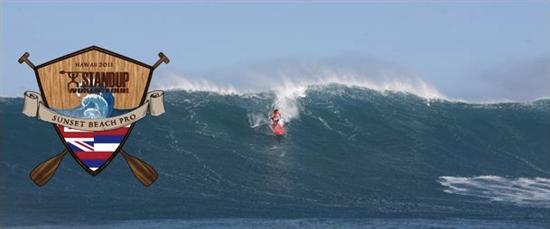 Hawaii will stand strong
Holding a World Championship event in Hawaii, you can never count out the Hawaiians: from Top Contenders Robin Johnston and Duane DeSoto, to local stand outs Kekoa Uemura and Kamaki Worthington, to other greats such as Bonga Perkins, Aaron Napoleon, Ikaika Kalama, Ekolu Kalama and Kainoa McGee to mention just a few, the international contingent will have their work cut out to surpass this kind of talent.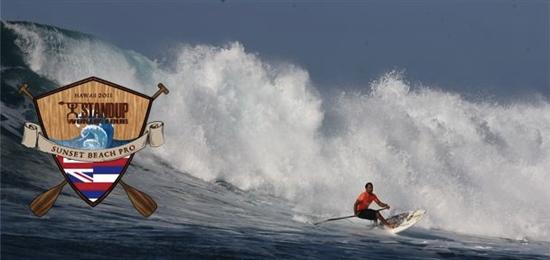 But it may just be the youth that have the last word
With up and coming youth such as Riggs Napoleon, Bernd Roedegger and Kai's younger brother Ridge Lenny, not to mention the older youth (16!) of Zane Schweitzer, Noa Ginella and Connor Baxter, experience might well be tested by youth at Sunset Beach next month.

The Sunset Beach Pro, 6th – 13th February, 2011
Who ever comes out on top, it will be a showdown of epic proportions and one star that will shine, is Sunset Beach itself, as it throws down the gauntlet for the very best in the world to come do battle. Watch it live online at www.standupworldtour.com and in Hawaii on OC16, as the 2011 Stand Up World Tour lights it up for the Sunset Beach Pro 2011. Previews and trailers available online now at www.standupworldtour.com.
Related posts