September 9th, 2011 by robert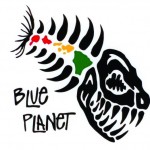 Dear Friends,
It's time again for our free monthly Stand Up Paddle clinic. Come and try some of our many new rental boards and get a special deal on a new SUP if you attend.
For more information and a map, please visit:
http://getupstanduphawaii.com/Free_monthly_SUP_clinics.html
We hope to see you there.
Aloha,
Blue Planet crew
Related posts