August 9th, 2015 by robert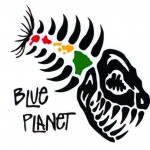 These are the dates of our upcoming free SUP Clinics held for Blue Planet customers at Ala Moana Beach park:

SUNDAY, AUGUST 16TH, 2015
SUNDAY, SEPTEMBER 27TH, 2015
SUNDAY, OCTOBER 25TH, 2015
SUNDAY, NOVEMBER 22ND, 2015
Note: Sign up closes at 8:15 am, please be on time or miss it.
For details, please go to this page:
http://blueplanetsurf.com/pages/free-demo-clinic
Loading up the cars and trailer with over 40 demo boards:

Getting everything set up:

Let us do all the work, you can just show up and have fun- try as many boards as possible!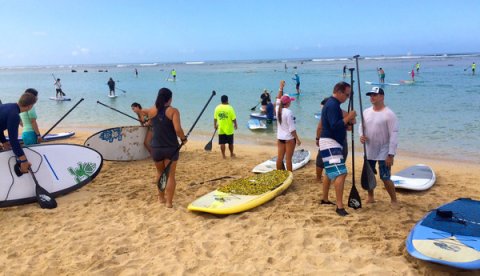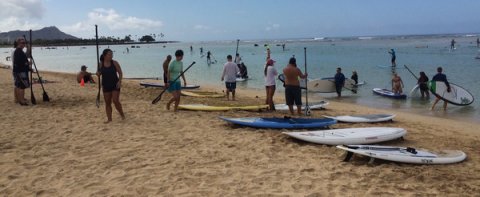 See you at the next SUP Clinic, please come by the shop to get a free Clinic Pass from our staff, no purchase necessary.
Related posts