November 17th, 2014 by davi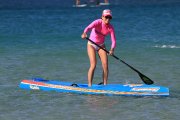 We had a huge event last week at our club in the Caesarea Nautical Center.
300 Paddlers and more than 1000 people in total came to see the STARBOARD PADDLE FOR HOPE 2014. that was the biggest SUP event that held place in Israel so far (we broke last year record).

We had a big lottery for the fund raiser and the winner got a brand new Starboard SUP.
The event created even bigger demand for SUP as we were able to get items on News TV Channel, Sports TV channel , Newspapers and news websites. and our TIKI was all over.
I would love to help and advise other distributors to make this event in their country.
More than brand marketing, it's a great feeling to make something good happen for a good cause.
Please see the movie teaser and full gallery's in the link bellow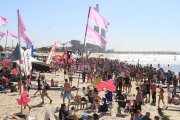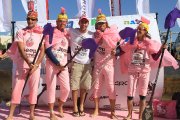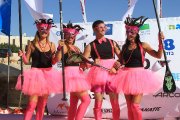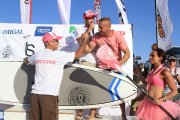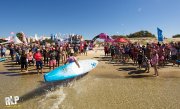 Related posts