October 29th, 2008 by admin

Join us as we say "Thank You" to the rescuers who risk their lives to be there when they're needed.
Show your support by racing Sunday November 2, 2008 8:00 am

Meet at Hawaii Kai boat ramp, race from Hawaii Kai to Magic Island. Lunch After.
Open to OC1, OC2, OC6, surf ski, and stand up paddle board.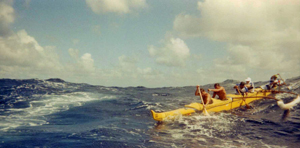 Race fee: $20 per paddler
Payable to: Coast Guard Foundation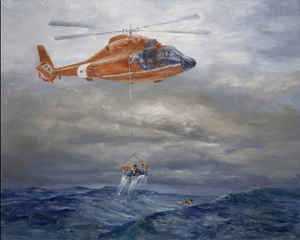 A non profit that helped our rescuers' families in a time of need after the loss of rescue helicopter CG-6505.
Contact person:
Tad Tucker 263-2564
ttnjake@hawaii.rr.com
Related posts