December 23rd, 2009 by davi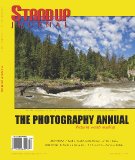 Here's an exclusive preview of Standup Journal's winter issue sent to us by Clay Feeter, publisher of Standup Journal magazine.

WINTER 2009/2010

Every issue of Standup Journal is a photo annual, a celebration of those gifted water brothers and sisters who are torn between playing on the water or "working" on it… thankfully for those sharing our kindred love of standup paddling, windsurfing, kiteboarding and surfing they choose to create images when the light, action…and "awe" are just right.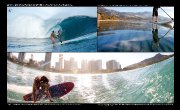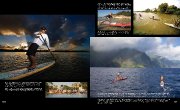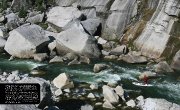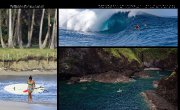 Standup Journal's "The Photography Annual" is now out on surf shops and major US bookstores.
Related posts