April 7th, 2010 by davi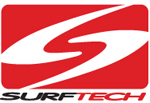 April 7, 2010 (Santa Cruz, CA) – On June 26th the top paddlers in the country will descend upon New Brighton State Beach in Santa Cruz for the 9th annual Surftech Jay Moriarity Memorial Paddleboard Race. The "Jay Race" is Northern California's most prestigious paddleboard event drawing top paddlers from as far away as Florida and Australia. The annual race is in honor of the late Jay Moriarity who, despite earning world wide notoriety as one of the top big wave riders on the globe, Jay is best remembered for his unwavering positive attitude.





"The Jay Race is my favorite race of the year." said 2009 event winner Craig Waltz. "Jay was an amazing person and waterman and his race is a reflection of his love for the ocean and for his community, with the proceeds from the race going to the local Junior Lifeguard programs."
The Surftech Jay Moriarity Memorial Paddleboard Race includes prone paddlers as well as stand up paddlers together doing battle in the beautiful Monterey Bay Marine Sanctuary. With more than 200 paddlers challenging themselves on the 12-mile long course, 2-mile short course, kids races or the family relays, the Jay Race offers an opportunity for everyone to get out and enjoy the water.
For more info and to register for the race go to Active.com.
Stay tuned to Surftech.com for race info and updates.
"Live like Jay"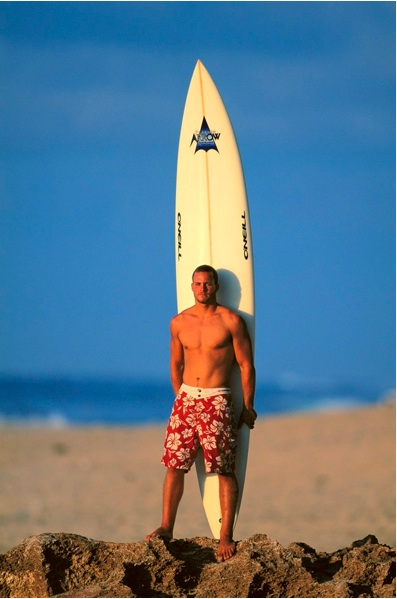 Photo courtesy of BOB BARBOUR PHOTOGRAPHY

For more info contact:
Duke Brouwer
Surftech Marketing
831-479-4944
duke@surftech.com
Related posts