April 21st, 2011 by davi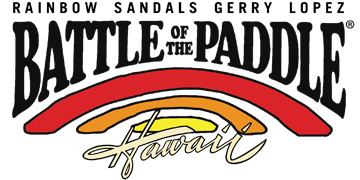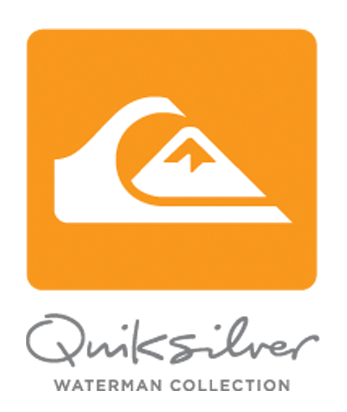 Media Contact: Jodi Wilmott
RAINBOW SANDALS GERRY LOPEZ
BATTLE OF THE PADDLE
Presented by Quiksilver Waterman Collection
May 14 & 15, 2011, Duke Kahanamoku Beach
LIVE GLOBAL WEBCAST,
INTERNATIONAL SATELLITE BROADCAST,
HAWAII TV BROADCAST ON OCEANIC TIME WARNER CABLE
Waikiki, Oahu, Hawaii – (April 21, 2011) — Live, global, start-to-finish coverage of the Rainbow Sandals Gerry Lopez Battle of the Paddle, presented by Quiksilver Waterman Collection, will be delivered May 14 & 15 from historic Duke Kahanamoku Beach in Waikiki.
Employing live satellite technology, all races and events throughout the weekend will be immediately available to international and domestic broadcast markets, and will also be broadcast live over the internet at BattleOfThePaddle.com. In the Hawaiian Islands, Oceanic Time Warner Cable's SURF channel will broadcast live television coverage on digital channels 250 & 1250HD, and will replayed in its entirety in future programing.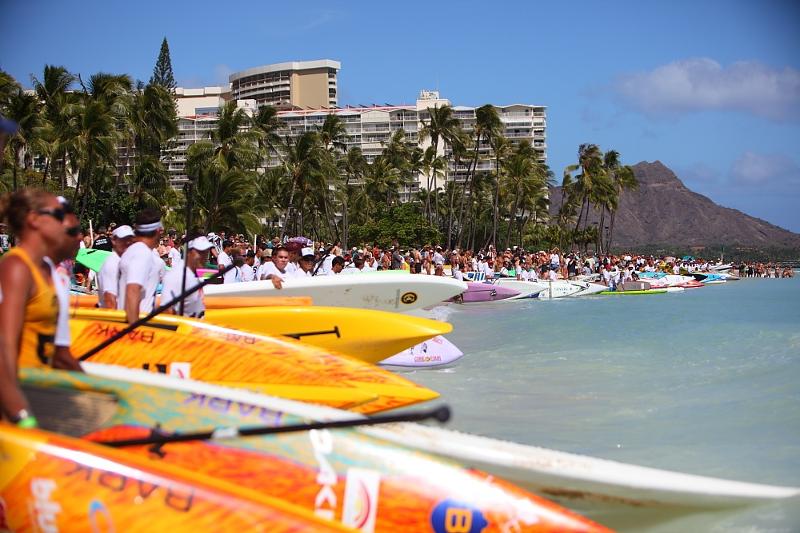 "For the hundreds of competitors from around the world and the United States returning to the event this year, it's exciting for them to know that their families and friends will be able to watch on in real time," said event director Barrett Tester.
"Waikiki is the ultimate venue and the imagery we broadcast out of Battle of the Paddle is priceless. As the home of stand-up paddling and so many famous watermen, it's exciting to know that modern technology can now connect people with the beauty and excitement of this event in real time."
The cornerstones of the broadcast will be the elite race, the highly competitive and anticipated Waikiki Beachboys relay, and the open age group race. Coverage will also include the Hawaii Kai downwind race, informative interviews and product demonstrations from the SUP Expo, and the Na Kama Kai keiki clinics and kids relays.
For those planning to attend the Battle of the Paddle in person, we invite you to join our SUP community as an SUP Expo vendor, registration is now open. Or to enter the races, you can register online.
Aloha!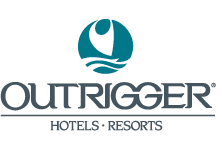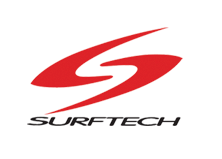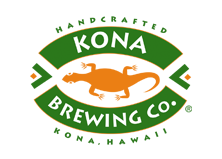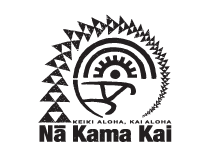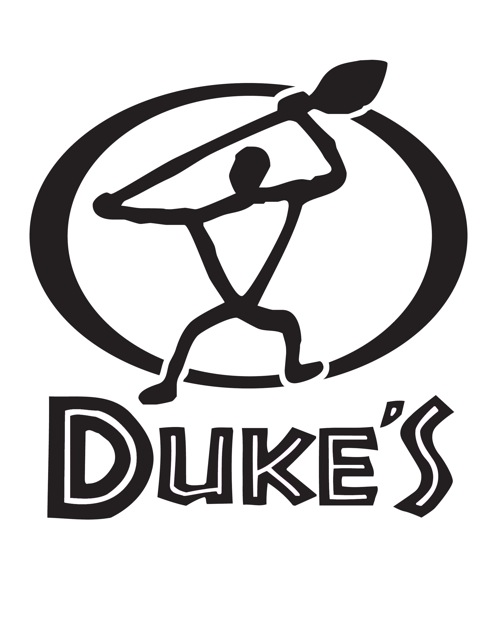 Related posts