May 15th, 2011 by davi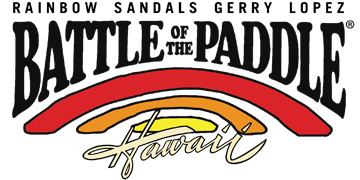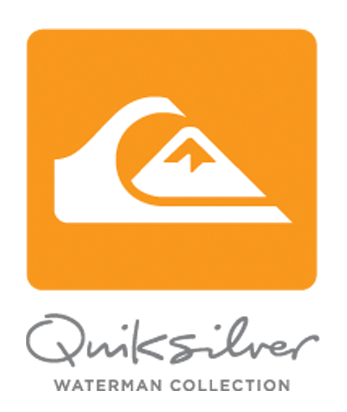 Media Contact: Jodi Wilmott
Download Hi Res Still Images, by Ron House
Download TV File race highlights.
Download TV File Georges Cronsteadt.
Download TV File Riggs & Nappy Napoleon.
Download TV File Eric Terrien (Canaries)
Download TV File Frank Perna, Age 73 (Malibu, CA)
CHING RETURNS TO VICTORY
KALMBACH CLAIMS WOMENS DISTANCE
at Rainbow Sandals Gerry Lopez Battle of the Paddle
Presented by Quiksilver Waterman Collection
For Complete Results:
Waikiki, Oahu, HAWAII – (May 15, 2011) — California's Danny Ching returned to the winner's podium today at the Rainbow Sandals Gerry Lopez Battle of the Paddle. Ching finished the 9-mile Hawaii-Kai to Duke Kahanamoku Beach downwind race in a stand-up paddle record time of one hour, 20 minutes and 27 seconds – almost five minutes faster than his winning time last year. The win earned him $1,100. Second place was Georges Cronsteadt (Tahiti, 1:21:50); and third was Maui teenager Connor Baxter (1:21:58). Australian Travis Grant, winner of the grueling elite course yesterday, finished sixth overall (1:24:28) but was the first home in the shorter 14-foot rudderless class.The women's distance race was won by Big Island's Jenny Kalmbach (1:37:53). A total of 168 paddlers completed the course that was presented by Quiksilver Waterman Collection.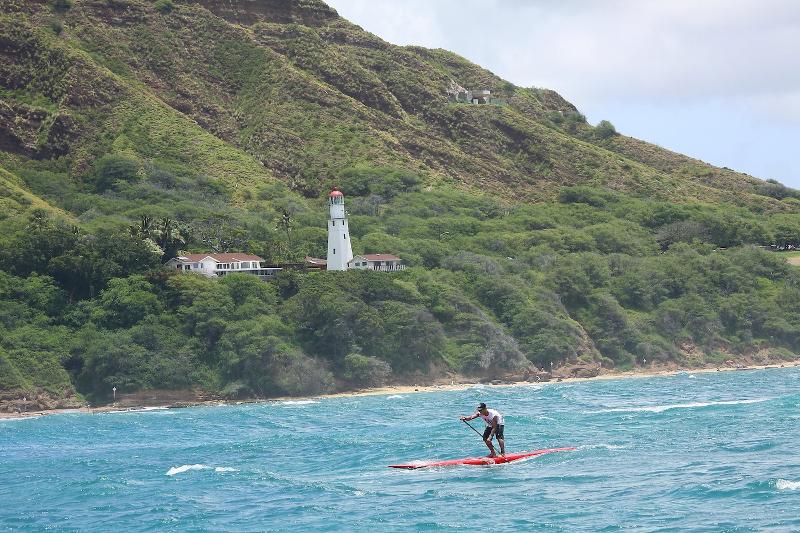 Above: It didn't take Ching long to separate from the pack.
Credit: Ron House.
Ching was paddling an 'unlimited' 17-foot race board with rudder steering system. Cronsteadt was riding a 16-foot board without a rudder – technically harder to ride in the moderate tradewind and swell conditions. It didn't help that he became entangled in a fishing net at the start of the race and was passed by the rest of the field. But Cronsteadt is famous for his ability to read the ocean and find every possible surfable bump and fought back to within 300 yards of Ching by the finish.
"I went unlimited so I definitely had faster equipment with the longer board and the steering system," said Ching. "The steering system is huge. (Travis) went fixed fin and still was right there so unfortunately he wasn't on unlimited today.
"The race wasn't too technical for the most part. The beginning was flat and then it started to pick up a little bit. The only thing you could do at the beginning was sit in the waves so I was able to rest a lot in the beginning and fortunately at the end it picked up and the board worked great and I got away from everybody."
Travis Grant was very happy with his performance despite his choice of equipment: "For the first part of the race I was right there with Danny. At that point I began to wonder what might have happened if I'd paddled an unlimited board! But it's all good I was stoked to finish in the time I did – that's a great time for a 14-footer."
For Cronsteadt, the race was challenging from start to finish: "It was a hard race. I had no rudder on my board and just tried to catch a lot of waves and I came second. I'm happy. (With no rudder) you have to use your legs, all your body, your mind and you have to focus about every wave so I think it is different. No excuse, just go, go, go, push, push. Just after the start line my fin caught some rope and I stopped for one minute and everybody (went by) so I tried to relax and catch a lot of waves and I came second place, so I'm happy."
Jenny Kalmbach rounded out a greet weekend of racing with her win today and second place yesterday, totaling $2,050 in prize money. Known for her epic long-distance paddles between Hawaiian islands, a nine-miler would normally be a walk in the park, except for the fact that it came one day after the rigors of yesterday's elite battle.
At one point Kalmbach said it crossed her mind she might not finish: "It was a tough race…I thought it might get to that point. It was just hard out there, especially after yesterday. Yesterday we all battled and that was a tough race. Today there were three of us side by side and it's frustrating when you're that close because you just have to keep pushing, you can't get comfortable. Luckily, coming around the point, I managed to catch some bumps and separate myself (from the others)."
Candice Appleby, winner of yesterday's women's elite race, finished fifth today in a time of 1:41:49.
There was another great turnout from the Napoleon family in the distance race, with three generations represented. The legendary Nappy, 70, finished 121st overall. Thirteen year-old Riggs placed 31st, and his father Aaron came in 11th overall.
The Battle of the Paddle picks up next at Dana Point, California, September 24 & 25. Please visit www.BattleOfThePaddle.com for more information.
Mahalo to the Hawaii Tourism Authority; Outrigger Hotels & Resorts; Surftech; Kona Brewing Co.; Maui Jim; Duke's Restaurant; Patagonia; and Na Kama Kai for making the Rainbow Sandals Gerry Lopez Battle of the Paddle presented by Quiksiler Waterman Collection possible.
Aloha!
Hawaii Kai-Duke Kahanamoku Beach Downwind Race Results:
MEN:
1st – Danny Ching, CA – 1:20:27
2nd – Georges Cronsteadt, Tahiti – 1:21:50
3rd – Connor Baxter, Maui – 1:21:58
4th – Bart De Zwart – 1:23:57
5th – Scott Gamble, HI – 1:24:09
WOMEN:
1st – Jenny Kalmbach, Kailua-Kona – 1:37:53
2nd – Rachel Bruntsch, CA – 1:38:10
3rd – Laura Birse, Honolulu – 1:40:08
4th – Heather Baus, Puerto Rico – 1:40:19
5th – Candice Appleby, HI – 1:41:49
Click here for the full BOP HI 2011 results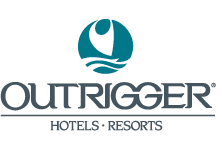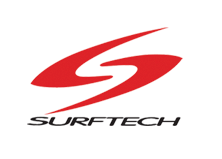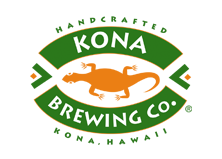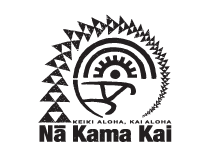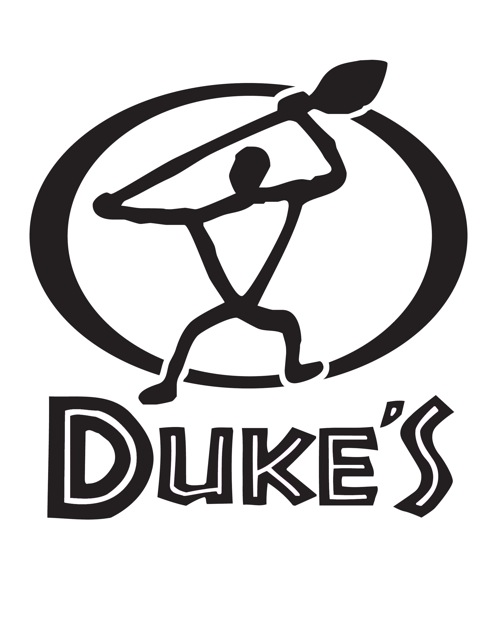 Related posts
Pages: 1 2