May 15th, 2011 by davi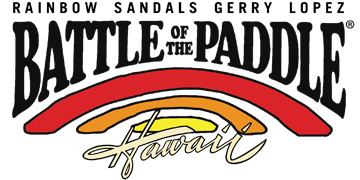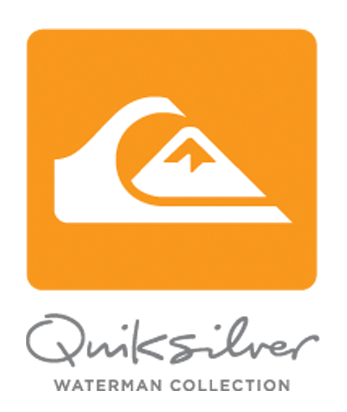 Media Contact: Jodi Wilmott
GRANT TRUMPS GOOD 'MATE' CHING
APPLEBY CLAIMS 3RD VICTORY
at Rainbow Sandals Gerry Lopez Battle of the Paddle
Presented by Quiksilver Waterman Collection
For Complete Results:
DOWNLOAD HI RES IMAGES HERE, courtesy Pat Huber
DOWNLOAD TV NEWS HIGHLIGHT VIDEO HERE,
courtesy: Banzai Productions
WAIKIKI, HAWAII – (May 14, 2010) — Australian Travis Grant turned the tables on good friend and long-time paddling partner Danny Ching (USA) today in the Elite race of the $25,000 Rainbow Sandals Gerry Lopez Battle of the Paddle, presented by Quiksilver Waterman Collection, held at Duke Kahanamoku Beach. The women's division was claimed by Honolulu's Candice Appleby – her third elite Battle victory in as many years.
Ching (Redondo Beach, California) came into the premier international stand-up paddle race as the men's defending champion after a similarly tight battle with Travis here last year. But this time it was Travis (Currumbin, Queensland) who found the favor of the famous Waikiki surf that ultimately propelled him out of the shadow of Ching. He earned $5,000 for the win and momentum he hopes he can carry through to tomorrow's 9-mile downwind distance race along Oahu's south shore.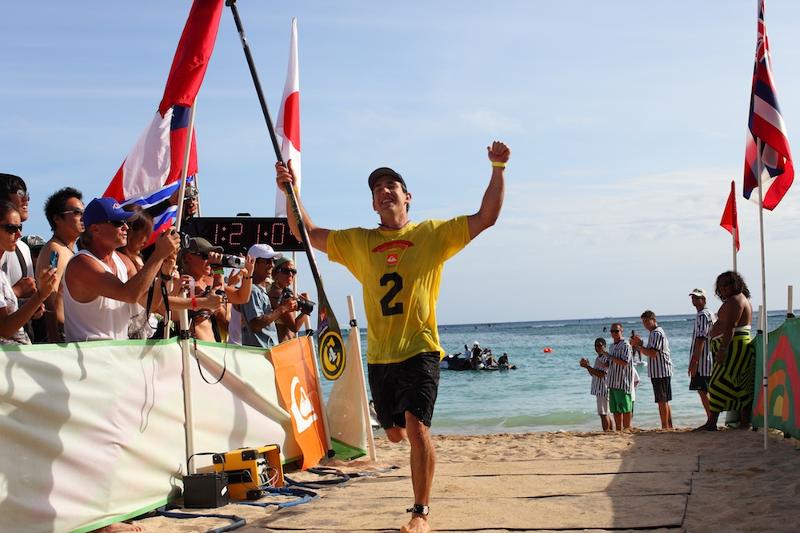 Above: Travis Grant (AUS) wore the #2 jersey, but he finished #1 today.
Image: Pat Huber/Rainbow Sandals
"I just know how good Danny is and I said to myself I'm just gonna hang with the guy as long as I can," said Grant. "I wasn't going to try and lead. I was going to try to either get lucky, really have a push, or do something different on the last lap. I got lucky on a little wave and once you get lucky you just hammer. He would have done the same thing. The same thing happened last year around the same time in the race. It was a different course, but once you get in front, adrenalin kicks in. It's hard to come from behind when you've just done an hour of torture. But I'm so happy. I tried so hard!
"We both had the same plan without talking about it. We tried to work together and we did. The guys behind us didn't actually try and catch us. They just battled each other to our advantage."
Ching, who celebrated his 28th birthday today, hopes tomorrow will spell redemption.
"Absolutely! I always looking forward to the next race," said Ching. "It should be a good battle tomorrow! But for all the work he's put in, I'm very proud of Travis.
"I'm pretty sure it was exactly the same leg last year where I was in the right spot and I got luck with a wave. I have a feeling it's going to happen a lot more and those two young boys (Baxter and Trout) behind us are probably going to come in and mix it up a little bit."
Today's elite course earned the unofficial title of being the most brutal in the four-year history of the Battle of the Paddle. It traversed through flat water, took paddlers in and out of the surf around a maze of buoys, with beach runs thrown in between laps. It provided more than an hour of opportunity for luck or misfortune to play their hand, however Grant and Ching somehow stayed neck-and-neck, exchanging the lead and trading waves to the finish. Their leading battle was spurred on by a pair of hungry 16-year-olds over the entire four-mile distance: Maui pair Connor Baxter and Slater Trout were embroiled in a battle of their own just two minutes off the pace. All four broke away from the start and never relinquished the distance between themselves and the remainder of the field of 93 elite starters.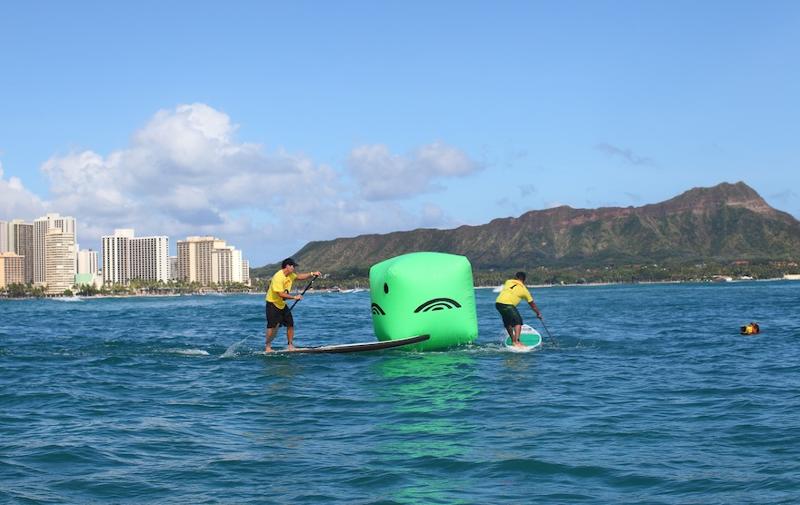 Above: Grant & Ching, neck-and-neck for miles.
Photo: Pat Huber/Rainbow Sandals
Grant, 28, completed the dizzying course in one hour, 21 minutes and two seconds; Ching finished in 1:21:55; Baxter's time was 1:23:28; and Trout ended on 1:24:07.
The women's elite race saw Honolulu's Candice Appleby emerge with her third Battle of the Paddle elite title and $2,500. After a tough week of personal challenges and pressure to perform, Appleby proved once again that her edge is not only physical but also mental. Of the hundreds of athletes, men and women, who sign up to take on the Battle of the Paddle, Appleby is known for her willingness to push herself to the point of collapse…but not until she's crossed the finish line. After the first lap Candice found herself in the wake of handful of contenders, but her gritty determination and superb conditioning pulled through when it turned into a battle of endurance. She finished in a time of 1:34:54.
Above: Candice Appleby, 3 for 3.
Photo: Pat Huber/Rainbow Sandals
"Going into the race my game plan is always paddle as hard as I can and don't leave anything on the beach. It's only an hour and a half of your life so give it all a hundred percent. This week in my personal life has been so tough. But the Battle is my race of the year, I love it. If my life was a race, that was it right there. I can't even comprehend how I feel just yet."
Second place in the women's elite division went to Hawaii's Jenny Kalmbach (1:35:55, Big Island), third was Rachel Bruntsch (1:36:38, Honolulu); and fourth was Morgan Hoesterey (Honolulu, time not currently available).
Earlier in the day, the Open category race for all comers of all ages set the scene at Waikiki, drawing a record 140 entries that ranged in age from eight to 73. Among them were Waikiki's royal family of paddling: the Napoleons, representing three generations of watermen. The youngest, 13-year-old Riggs, was a show-stopper, entering the Open race with his 70-year-old grandfather Nappy, and the Elite race with his dad Aaron, and uncle Sepa. The winner was Kauai's Kawika Carvalho, in a time of 45 minutes and 10 seconds. The first female across the line was 16-year-old Halie Harrison from Hawaii Kai (52:35).
Event name-sake Gerry Lopez, and Rainbow Sandals owner "Sparky" Longley, placed 22nd & 28th respectively – dramatically improving upon their results of 2010 and proving that life – and fitness – can get better after 60!
Competition continues tomorrow with the Hawaii Kai downwind race. The stand-up paddle festival portion of the weekend will continue with the Na Kama Kai children's clinics and relay races; team relays; the stand-up paddle exposition; live entertainment; and free demonstrations.
For complete results, please visit www.battleofthepaddle.com where you can also watch the event live tomorrow. For those in Hawaii, the Battle of the Paddle is being broadcast live on Oceanic Time Warner Cable digital channels 250 & 1250.
Mahalo to the Hawaii Tourism Authority; Outrigger Hotels & Resorts; Surftech; Kona Brewing Co.; Maui Jim; Duke's Restaurant; Patagonia; and Na Kama Kai for making the Rainbow Sandals Gerry Lopez Battle of the Paddle presented by Quiksiler Waterman Collection possible.
Unofficial results:
ELITE RACE MEN:
1. Travis Grant (AUST) 1:21:02
2. Danny Ching (USA) 1:21:55
3. Connor Baxter (HAW) 1:23:28
4. Slater Trout (HAW) 1:24:07
ELITE RACE WOMEN:
1. Candice Appleby (HAW) 1:34:54
2. Jenny Kalmbach (HAW) 1:35:55
3. Rachel Bruntsch (USA) 1:36:38
4. Morgan Hoesterey (HAW) (time unavailable)
OPEN RACE WINNERS:
MEN: Kawika Carvalho (HAW) 45:10
WOMEN: Halie Harrison (HAW) 52:35
Aloha!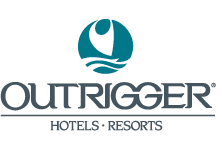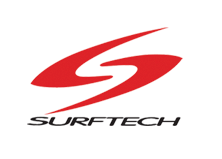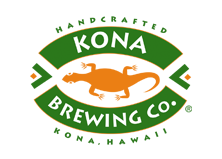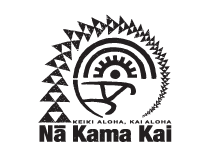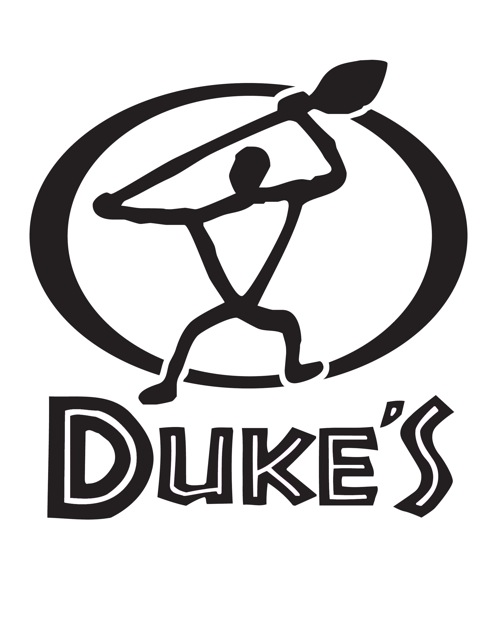 Related posts