February 5th, 2014 by evan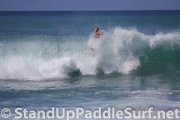 The last week brought us some huge waves to the North Shore and some crazy weather. I saw some crazy wipeouts from surfers which reminded me of trying to surf a 12′6″ SUP race board in double overhead waves. I thought I'd post these photos are from last year's Turtle Bay Challenge surf race. The waves were pounding that day and there were some pretty gnarly wipeouts. I figured that if one of the world's best water athletes were wiping out then I was much better off taking pictures than testing my luck in the water. Lol.
Even the winner, Kai Lenny, got pounded: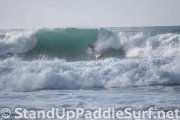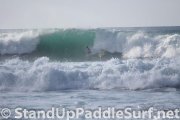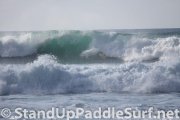 More wipeouts: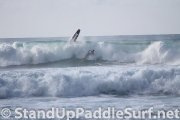 We have to give kudos to the ladies because no matter when their heat was, there was double overhead surf waiting for them. I'm surprised that people didn't get hurt.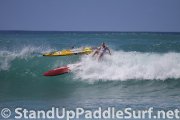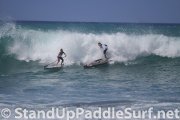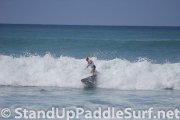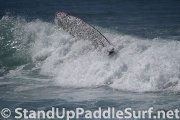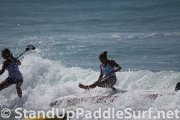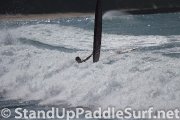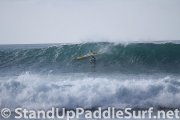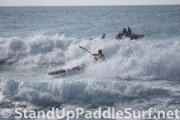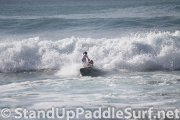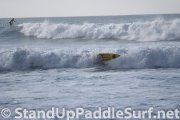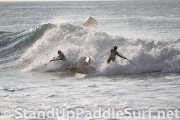 Related posts