April 22nd, 2015 by davi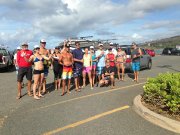 Note: We will offer this Bootcamp again for the 2015 Molokai race. It will follow the same format and we will hold it two days before the 2015 M2O race, on Friday July 24th. We are meeting at the Hawaii Kai boat ramp at 8:30 am.

After the success of the last few year's Molokai Race training Bootcamps, we will hold the bootcamp again this year. A limited amount of Rental Race boards are available for rent ($40 extra charge for rental gear includes: Raceboard, leash, paddle, transportation to and from event). If you have a GPS, please bring it, we will set the finish line as a waypoint and talk about using it for navigation when visual navigation is not possible. Get valuable tips from veteran M2O participants Jeff Chang and Robert Stehlik as well as guest coaches. The last few miles of the race are the toughest part of the race and we will help you get ready for it.
Please note that this bootcamp is not open to the public, only for expert racers who qualified for and are signed up for the 2015 M2O race can join.
For information on the program, please read this post about the 2012 bootcamp:
http://zenwaterman.blogspot.com/2012/08/2012-molokai-to-oahu-race-coaching.html
The video shows the Sandy Beach to Hawaii Kai run that is part of the program:
For those signed up, please click here to print the program/ waiver form and bring to the clinic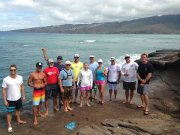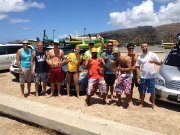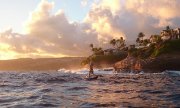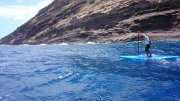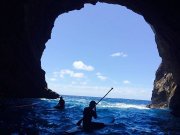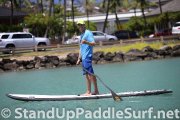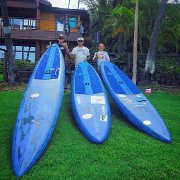 Related posts