April 22nd, 2015 by robert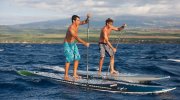 Now that the start list has posted, we have been getting questions from customers looking for a board to use for the Molokai to Oahu race in July 2015. We still have a limited selection of performance downwind boards available for rent and we are also offering the SIC buy back program again:

For those that still need a board for the race, we can offer the following: purchase a new SIC or Blue Planet race board from us and after the race you can either keep the board, sell it yourself, or we will offer to buy it back for 30% off the new price (as long as there is only minor cosmetic damage to the board). This offer is only for new boards purchased from our shop less than one month before the race and sold back within a week after the race. We have some great deals on 14 and 17 Bullets and F16's available.
If you are interested, please order the board at least one month before the race.
Click here for a list of SIC race boards we currently have in stock, and prices.
For information on our rental program and a list of available boards, please click here. Rental rates for the Molokai race for full carbon boards are as as follows: 14′: $400, 16 or 17′ $500 for one week, $25 per additional day.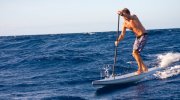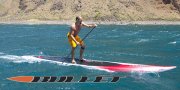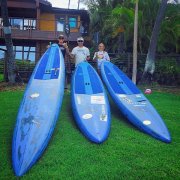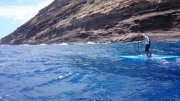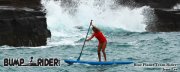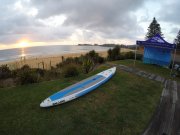 Related posts