November 29th, 2015 by evan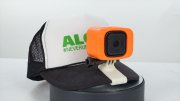 Our kids recently won first place in the Honolulu Startup Weekend and are now in the Global Startup Battle. I'm asking you to please help them get to the next level. It's kinda like American Idol during this period. They need to get online votes. You can vote once per day in each of the three tracks until Dec 4 when it closes. The links are below. Please click on them and vote!
Link 2: Great in the Making Track
Here are articles about the competition.

Kids Take Top Honors at Startup Weekend Honolulu
Kids win latest Startup Weekend Honolulu
Here's a video of the kids on KITV4 morning news.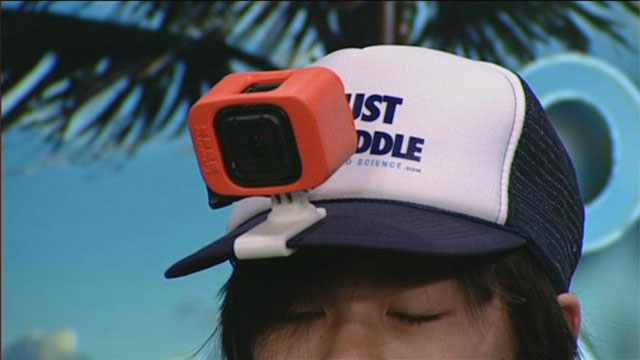 (click thumbnail to launch video)
Please help us get them through to the next level!
Aloha,
Evan
Related posts