January 13th, 2009 by admin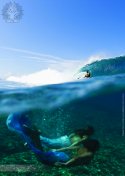 We were fortunate to get a sneak peek at the 2009 Starboard SUP Catalog. Here is the latest offering from the largest windsurf company in the world now focusing on stand up paddle surfing.
To know more about the latest from Starboard SUP product line, download the catalog.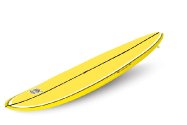 12′0″ x 32″ Big Easy: stable to paddle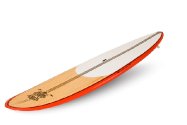 11′2″ x 30″ The Blend: taking its roots in a traditional longboarding style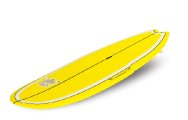 8′5″ x 28″ The Tiki: for kids looking for a quick learning curve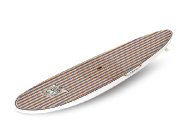 10′0″ x 34″ The Whopper is a super stable surf SUP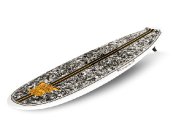 9′8″ x 30″ Element: the performance
oriented short board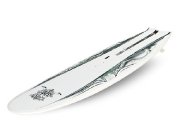 9′8″ x 28.5″ Super Fish pushes SUP surfing to totally new levels (Ekolu's favorite)
9′0″ x 30″ Stinger, your short board for more surf performance
8′5″ x 30″ Pocket Rocket is the board for the ambitious surfer in you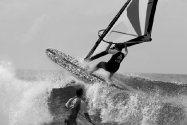 SUPer 12′6″ with the windsurf daggerboard system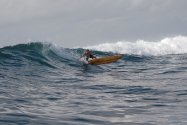 Terje Haakonsen, TAC Edition is a must have collector's item in limited edition wood technology
Related posts