May 27th, 2009 by evan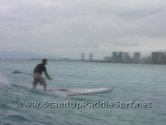 I've been riding the Starboard K15 SUP board off and on and shot some video of it in action. First off, the K-15 is an interesting board. It's not meant for surfing but it can actually surf small waves. The board has incredible glide, especially in flat water which makes it perfect for lakes and inland paddling. A while back I took it out to Old Man's in Waikiki and caught swell. I'm saying swell because for the most part, the swell never broke into a wave. You'll see what I'm talking about in the video I shot of Randy Lui-Kwan surfing it.




(click thumbnail to launch video)

Take a look at Randy's Starboard K15 SUP board ride.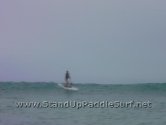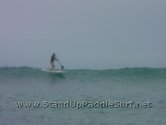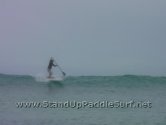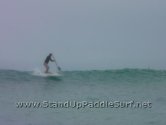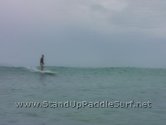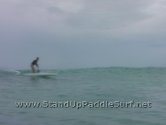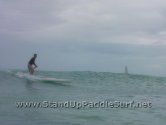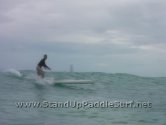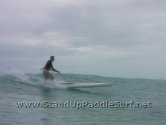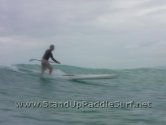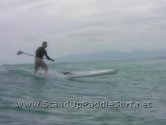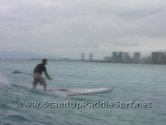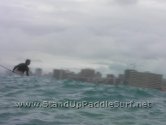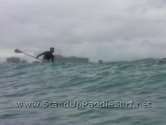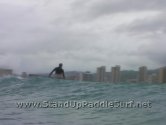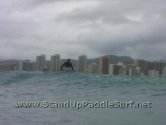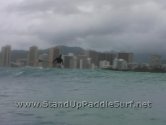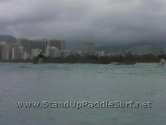 Related posts