December 7th, 2010 by davi

New! Performance Sunscreen from Planet Sun
Baby Banz is excited to announce that we will now be offering the professional performance sun screens made by the docs and jocks at Planet Sun.

Planet Sun is a suncare company based on the island of Oahu, Hawaii. They specialize in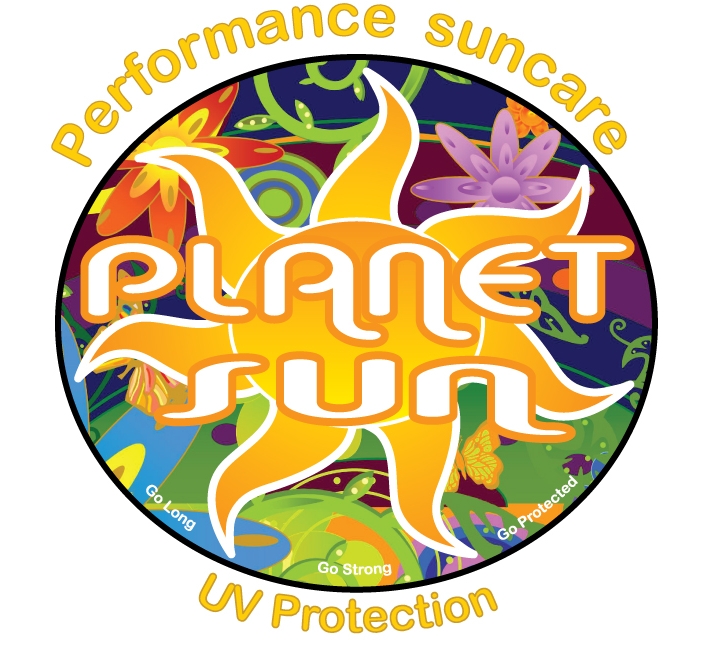 Performance Suncare- because they love this stuff. The core team of Planet Sun consists of athletes and physicians who develop, test and deliver their good-for-you products and services.
Planet Sun skincare is nutrition for your skin. It protects in the harshest sun and water conditions, and professional top-water athletes like Anna Mathisen, and world champion triathlete Shonny Vanlandingham attest to its staying power. Professional athletes love these formulations because they protect their skin from the sun while giving it nourishment from healthy ingredients like Aloe, Vitamin E and KuKui Nut.
Also available – sun umbrellas in travel and golf size. These impromptu sun shelters allow you to keep a quality sun shelter with you in the diaper bag, car or beach bag. Great for days at the beach, pool, zoo or any outdoor setting where you and the kids are sure to be in the sun.
Baby Banz is excited to offer this line of sun protection items in addition to our great children's products. We know that the best protection is all-around protection, which you are sure to get with Baby Banz and Planet Sun!
Check out the line today! Use code PLANET to save 15% off your order of any Planet Sun products!** Check out the 32oz pump sunscreen – this container can last a family 2 years! Give the gift of sun protection this holiday to your family, your child's classroom, boy scout troop or daycare!
**coupon good through December 20, 2010.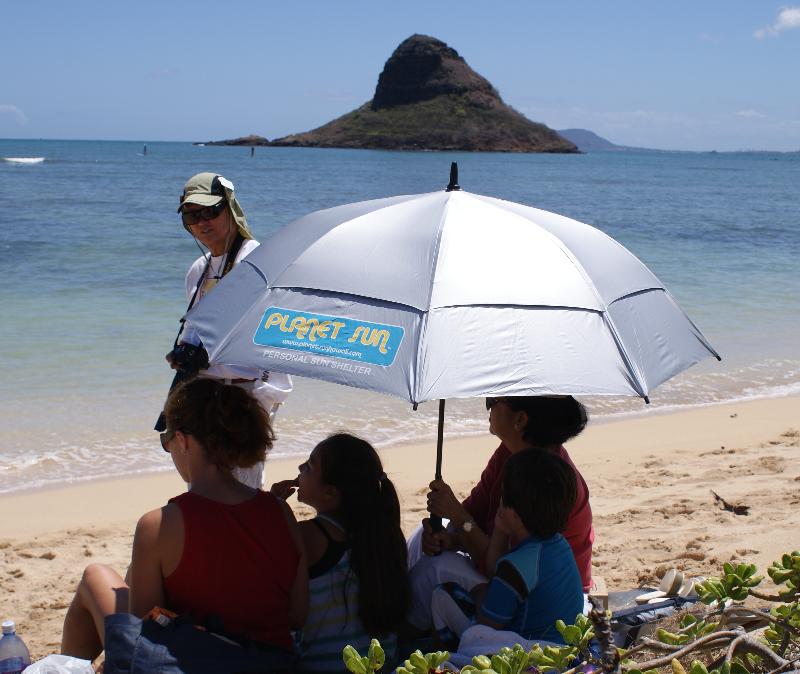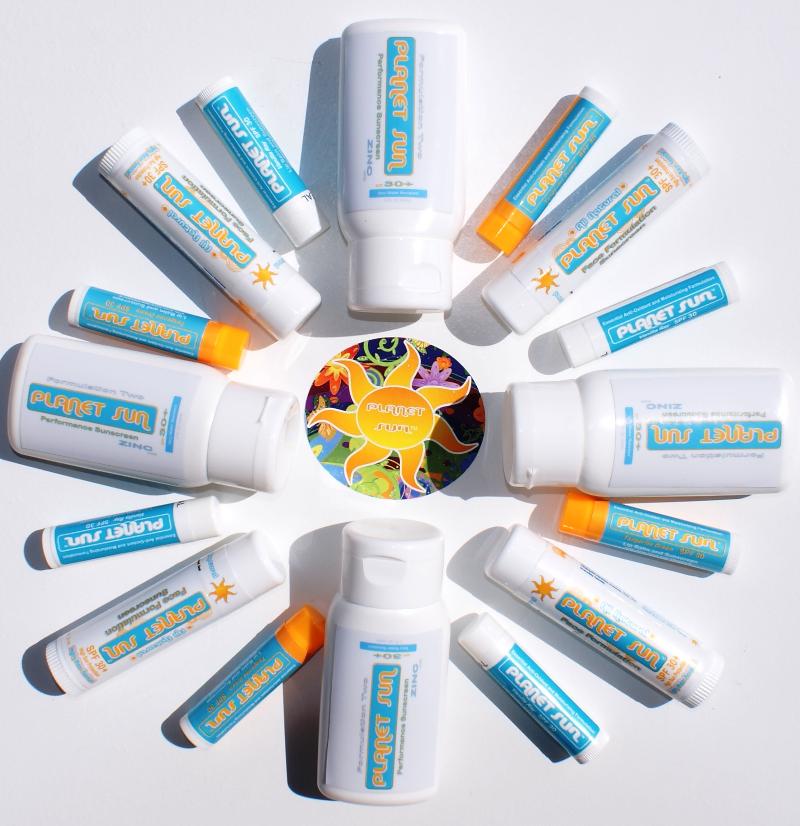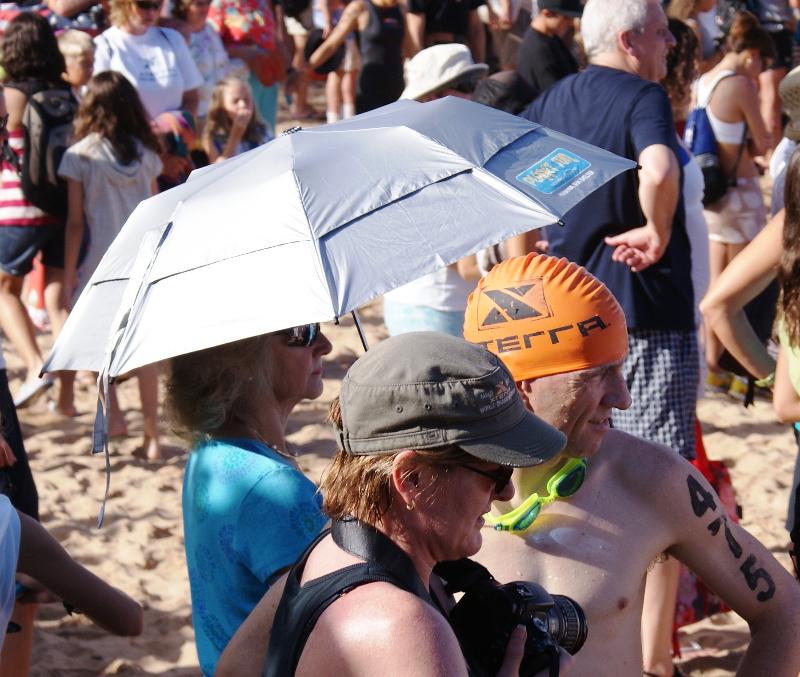 Related posts