December 9th, 2011 by evan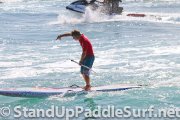 Above photo is Zane Schweitzer throwing up a winning hand sign after he clinches the win. I was sick, hurt ribs and on antibiotics but I made the drive to this race and was happy in my decision. The race was held at the Turtle Bay Resort which is a little over an hour drive each way from my house. In Hawaii, we contemplate driving anywhere over 15 minutes. To drive an hour, it's gotta be special.
A number of the sponsors of this site were going to this race so I didn't want to miss it and I just got some new camera equipment and wanted to test it out. Turtle Bay turned out to be an ideal place to hold a surfing spectator event. The racers were close, waves were good and everything was within easy range of my camera. Check out the slideshow video below for pictures of the event.


(click thumbnail to launch video)
Connor Baxter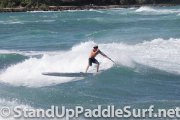 Connor Baxter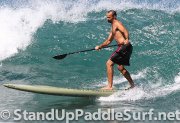 Mark Raaphorst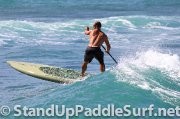 Mark Raaphorst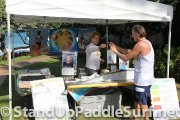 Planet Sun Booth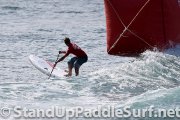 Zane Schweitzer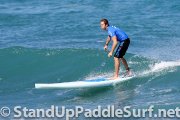 Robert Stehlik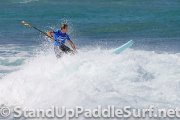 Robert Stehlik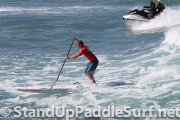 Zane Schweitzer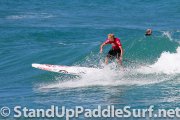 Connor Baxter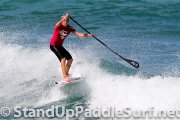 Connor Baxter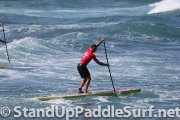 Mark Raaphorst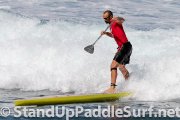 Mark Raaphorst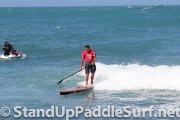 Noland Keaulana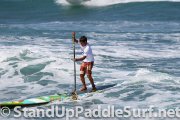 Riggs Napoleon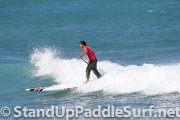 Kevin Seid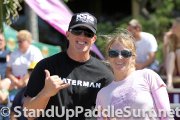 Ed Wheeler and Jenn Lee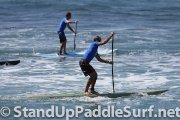 Mark Raaphorst and Robert Stehlik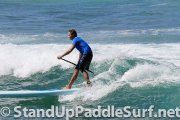 Robert Stehlik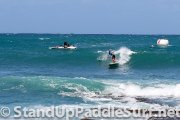 Mark Raaphorst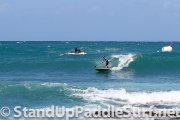 Mark Raaphorst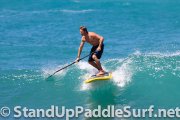 Robert Stehlik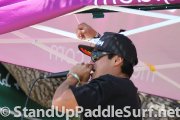 Kainoa Beaupre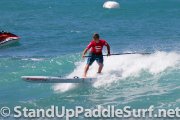 Zane Schweitzer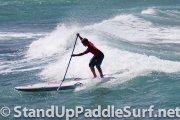 Zane Schweitzer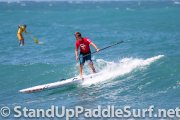 Zane Schweitzer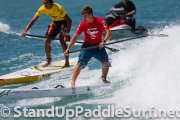 Zane Schwietzer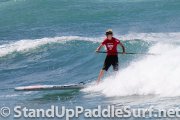 Connor Baxter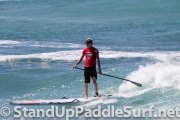 Connor Baxter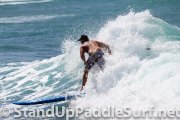 Ed Wheeler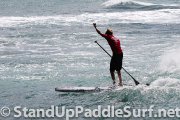 Connor Baxter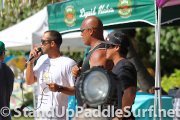 Kaipo Guerrero, Mel Pu'u and Kainoa Beaupre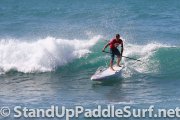 Zane Schweitzer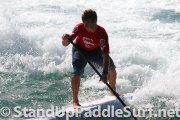 Zane Schweitzer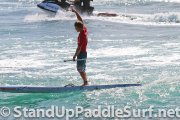 Zane Schweitzer
More pictures:
Related posts