August 30th, 2012 by davi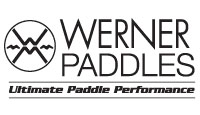 Werner Paddles Introduces River Running SUP
Werner Paddles has launched a 3-piece Adjustable version of their popular Fiji, Recreational SUP.
The Fiji in 3-piece is perfect for the budget conscious paddler who is looking for a travel paddle. It breaks down into three pieces for storage while traveling and is offered in three size ranges to accommodate almost every paddler.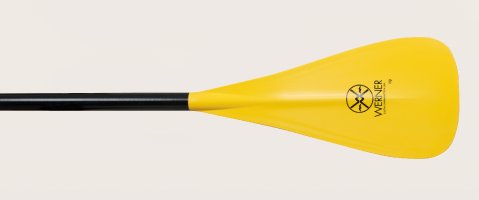 67″– 74.5″ fits paddlers from 4′9″ to 5′4″
73″– 80.5″ fits paddlers from 5′3″ to 5′10″
77″– 84.5″ fits paddlers from 5′7″ to 6′2″
The paddle features an injection molded fiberglass reinforced blade and a wrapped fiberglass shaft for a perfect combination of light weight and durability. The 3-piece version breaks down to fit neatly into travel bags.
Fiji 3-piece Adjustable MSRP: $165
Werner Paddles is the leading manufacturer of high quality kayak, canoe, and stand up paddles, operating near the banks of the Skykomish River in Sultan, WA. For more information call 800.275.3311 or visit us at www.wernerpaddles.com
Related posts