January 19th, 2010 by davi

::FOR IMMEDIATE RELEASE::
CJ Hobgood signs with WATERMANS: APPLIED SCIENCE
Orange County, CA, January 20, 2010 – Watermans: Applied Science is proud to announce the addition of CJ Hobgood to its diverse team of Watersports athletes. Hobgood, the 2001 ASP World Champion, perennial top-ten finisher and East Coast superstar is the latest and greatest addition for the blossoming Southern California Sunscreen Brand.

The opportunities afforded to a surfer of CJ's caliber are many, but when it came to picking a proper skin protection program the decision was simple. "The sunscreen is obviously insane and the dudes behind the company are cool," says Hobgood, "I believe."
"I think it speaks volumes for the performance of our product that CJ has chosen to stand behind the brand," commented Macon Brock, Watermans' president and owner, "He has proven himself as an athlete, competitor, philanthropist and an all around great guy. CJ is a perfect match for the Watermans' brand."
About Watermans: Applied Science
Watermans: Applied Science is dedicated to providing today's Watermen and women with the best, most effective and functional, high-performance sunscreen on the market. Made and Manufactured in California, USA. Visit www.watermansappliedscience.com to learn more.
***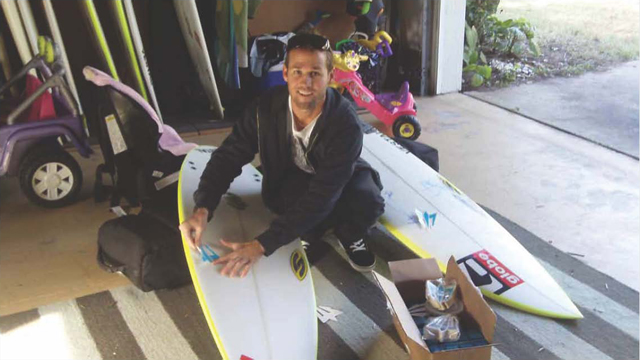 Related posts