August 24th, 2010 by davi

Stand Up World Tour event number 4 is approaching fast: The Mormaii Ibiraquera Wave Contest will take place in south Brazil from the 4th – 12th September, as the very best stand up paddlesurfers in the world make their way down to South America to battle it out at Ibiraquera. We are now just over one week away…

To see the promo video click here.
Tension is mounting as we head towards the close of the year for 2010 – this event is the second to last event on the Tour for 2010, before the climatic final that will take place in N. California in October. The Director of the Stand Up World Tour, Tristan Boxford, has provided his insight into the key players as we come into this next event – you can view more by clicking here.
We are also proud to announce that our new site, www.standupworldtour.com will be coming soon, providing a more visual and dynamic central access point for the Stand Up World Tour and all its athletes. So keep an eye on www.standupworldtour.com for the latest and greatest from the Stand Up World Tour, but also, daily highlights, updates and news from the Mormaii Ibiraquera Wave Contest.
Aloha
The Waterman League

Stand Up Journal is the official publication of the Stand Up World Tour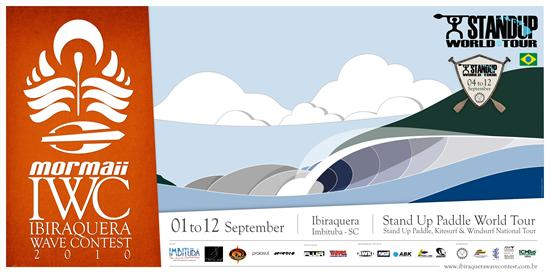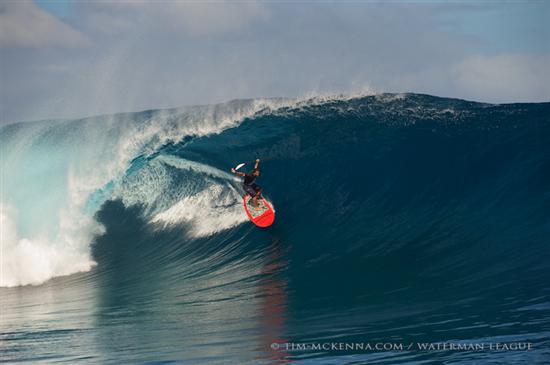 Related posts