September 13th, 2010 by davi

Highlight videos from Brazil now online
Highlight videos from Trials and all rounds of the Main event are now online at www.standupworldtour.com: watch as the very best in the world battle it out in great waves down in Ibiraquera, South Brazil for the Mormaii Ibiraquera Wave Contest. We apologize for the delay in posting these videos as a result of poor internet connection on location.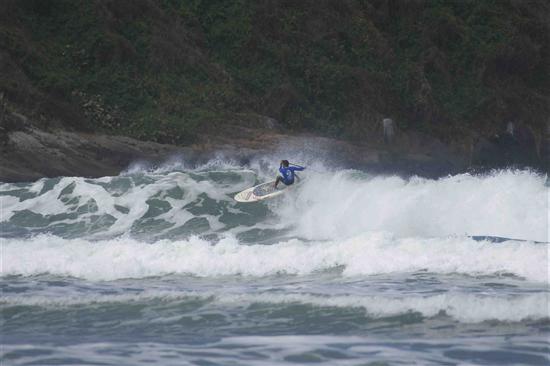 Stand Up World Tour Final dates announced
The dates for the Ocean Beach, San Francisco leg of the Stand Up World Tour which will serve as the climactic Final for 2010 will take place from the 20th – 27th October. Official information, final confirmation and details on the industry expo, Na Kama Kai youth day and more will folllow later this week – keep an eye on www.standupworldtour.com for the latest information.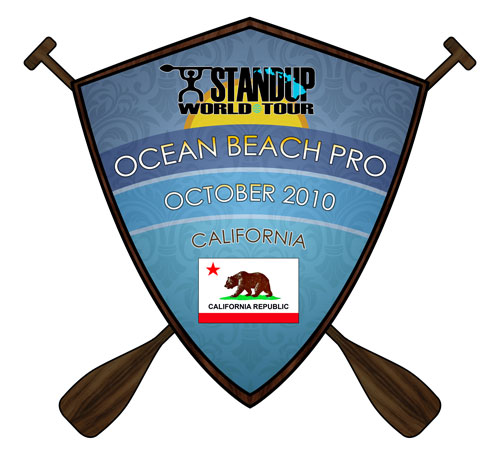 The Title Race intensifies
With a 1st, 2nd and 3rd place counting towards his overall ranking, the young Hawaiian Kai Lenny is standing in a strong pole position coming into the final event of the year in Northern California. However, it is not won yet, as with 3 fourth places, Frenchman Peyo Lizarazu has everything to play for, and an event win could earn him the title he is hoping for. Meanwhile, the ever consistent Hawaiian Robin Johnston will be hoping for a great final result to keep him in thrid and if possible, move upwards, and Hawaiians Duane DeSoto, Ekolu Kalama and Ikaika Kawai, along with Tahitian Arsene Harehoe will be looking to improve their standings, all currently lying in 5th equal. Whatever happens, Ocean Beach promises to be one of the most exciting stops yet, as tension mounts and the World Title is on the line. Keep an eye on www.standupworldtour.com for the latest…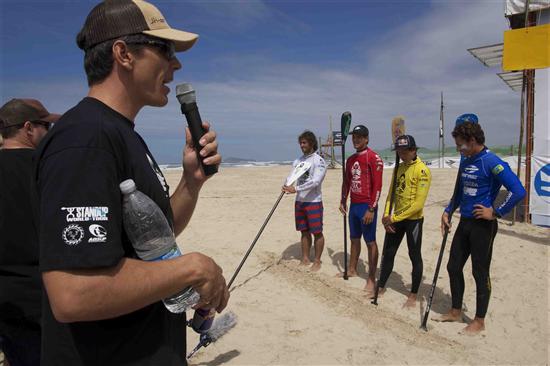 Related posts