March 30th, 2014 by davi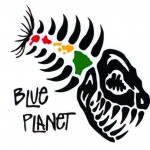 Here's a video sent to us by Robert Stehlik. It's from an evening surf session using the Blue Planet 8′6 Potato Chip and 8′0 Ghetto Blaster SUP models.



(click thumbnail to launch video)
For more information on these Blue Planet SUP board models, visit http://www.blueplanetsurf.com/.
Related posts