June 24th, 2009 by evan
Here are some pictures of the Sandwich Island Composites F-series boards in action. The photos were taken from a helicopter while Alan Cadiz, Scott Trudon and Mark Raaphorst were riding their respective boards.
Check out the photos below sent to me by Mark Raaphorst. Photos courtesy of Darrell Wong.
The F-18 with Alan Cadiz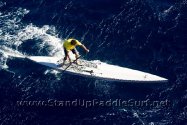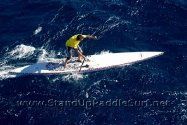 Continue reading 'Sandwich Island Composites' F16, F-14 and F-18 in action Helicopter Pictures'